"It took me a while to realize that my story had POWER…"
For years I did not share my story, not because I was ashamed of it but because I didn't think anyone would be interested in hearing it. I didn't want to be pitied. I didn't want anyone to feel sorry for me.
My goal was simply to make my mother proud! For 35 years, I worked hard at this goal never sharing the story of why it was important to become someone that my mother would have been proud of. I dropped out of school but went back determined to work hard to finish because that is what she would have wanted me to do.
After graduating college, I entered Corporate America and did extraordinarily well, achieving unimaginable success, all the while with my mother as my silent inspiration. At some point, I realized that it wasn't enough for just me to be successful, I wanted to inspire others to achieve unimaginable success as well.
Who knows how and when exactly I started sharing snippets of the story; examples of what it took to become successful. The more I shared, the more people asked me to share. Before I knew it, I was no longer sharing "snippets" of the story, I was sharing a little bit more of myself every time.
It was in telling the story that I realized its power to spark hope in others experiencing similar challenges. Every time I told the story, at least one person approached me to say that the story helped them draw courage and strength to keep pushing through difficult times.
I thought to myself, if I can change one life by telling the story in small audiences, how many lives can I change if I write the story such that people all over the world - young and not so young - would be inspired by my story of perseverance?
My experiment has been proven. Countless people have said that the story changed how they think about challenges that they face.
This is a story that needed to be told. In fact, I believe it was my destiny to experience the many challenges so that I can now reach back and share the lessons with others trying to push forward. What a blessing!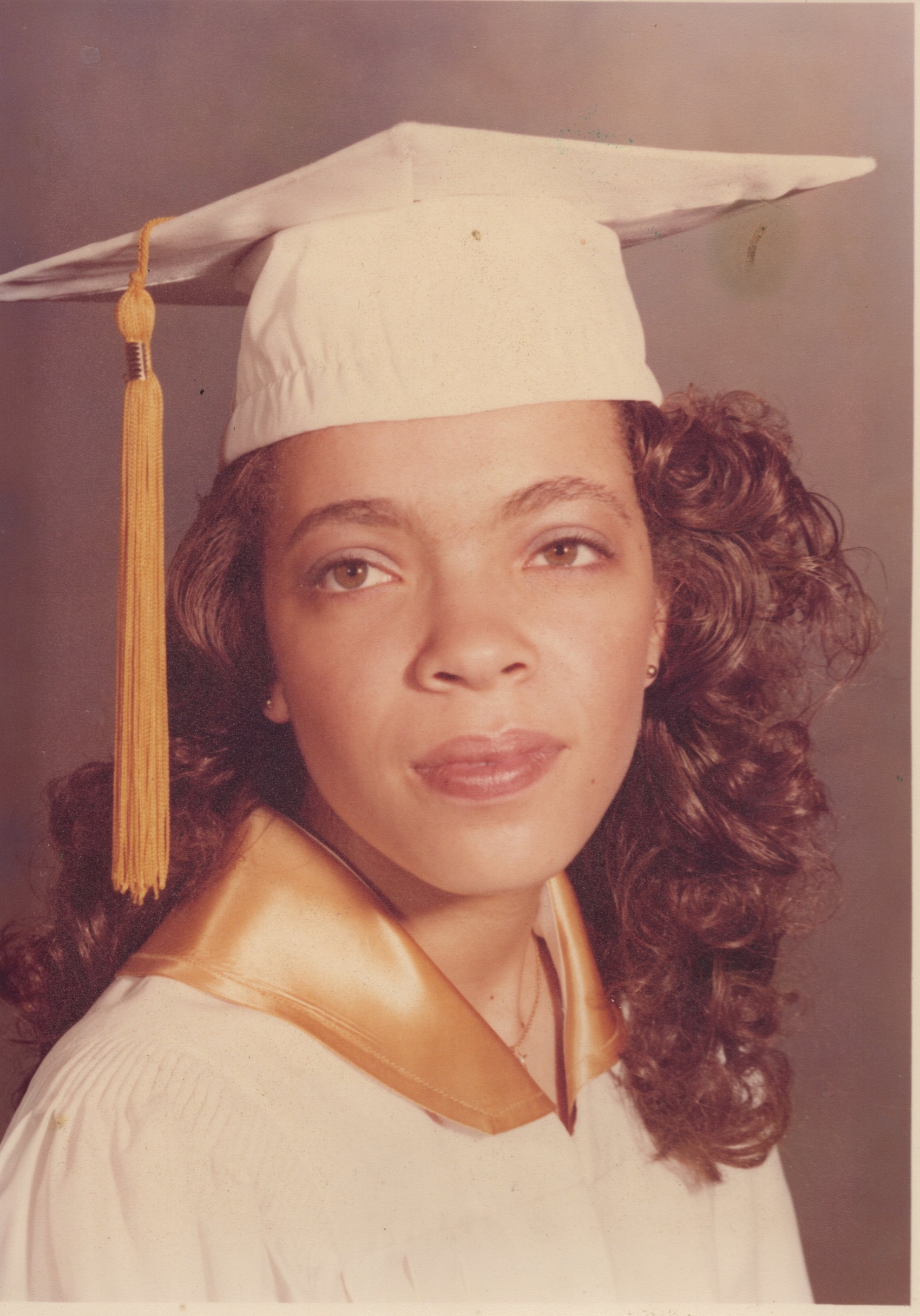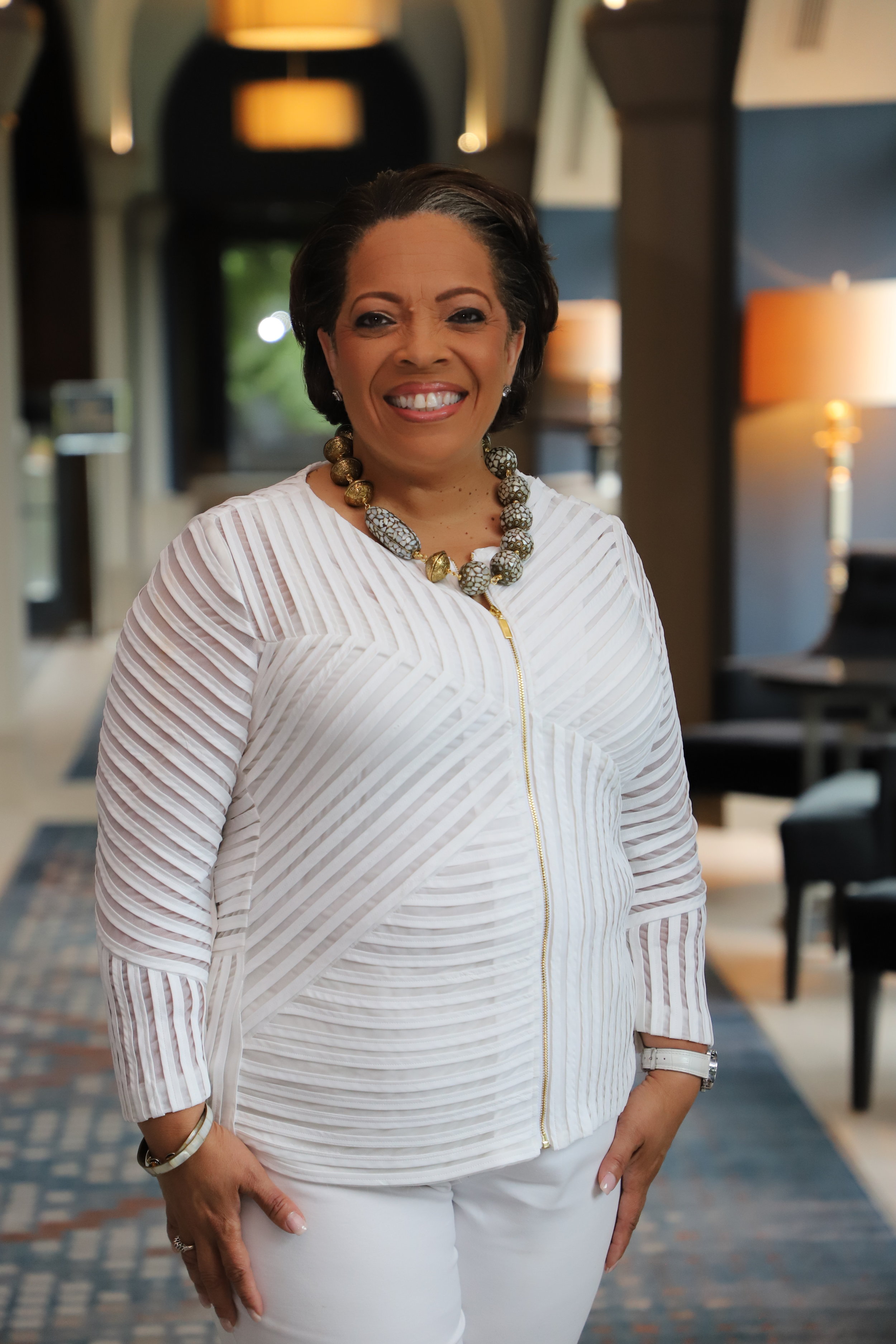 "It wasn't enough for just me to be successful, I wanted to inspire others to achieve unimaginable success as well."
***
Valerie Rainford is a successful financial services executive turned award-winning author and speaker who dedicates her life to uplifting others by sharing her incredible story of perseverance.
Her memoir, "Until the Brighter Tomorrow: One Woman's Courageous Climb from the Projects to the Podium" is internationally-read and changing lives all over the world from the United States to Australia, Japan and Kenya.
Valerie speaks with audiences of all ages to Inspire Leadership Success. She is a proud graduate of Saint Catharine Academy and Fordham University (Go Rams!) and is blessed to be the recipient of a number of awards and recognitions for Leadership and Service. Valerie is most proud of the Until the Brighter Tomorrow Girls Scouts Badge that was created in her honor. She is the creator of a global girls initiative, I Will Reign, and is co-founder and Board Chair of Black Women of Influence, a networking and development organization created in memory of her mother Betty.
Award Highlights
Diversity BOLD MOVE Award, Diverse & Engaged

Most Powerful Women in Business, Black Enterprise

Corporate Leadership Award, 100 Black Men Inc.

Woman of Distinction, Girls Scouts of Greater New York

Woman of Distinction, Saint Catharine Academy

Elaine Edmonds Award for Leadership & Excellence, Harlem YMCA

Top Executive in Corporate Diversity, Black Enterprise

Urban Empowerment Award, YearUP

25 Most Influential Women in Business, The Network Journal